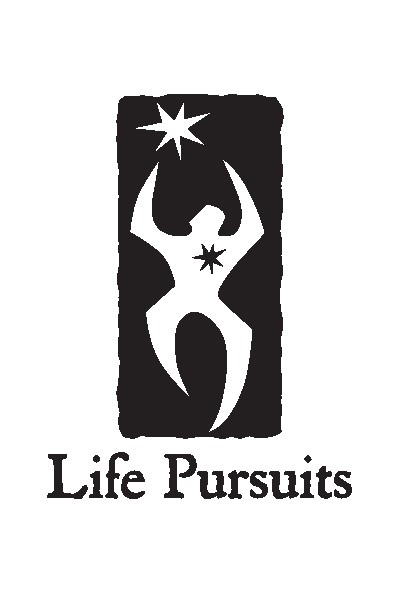 The Discovery Land Company Foundation is thrilled to announce the launch of its Life Pursuits program.   Life Pursuits is dedicated to funding opportunities for youth in our communities to attend camps, participate on athletic teams, learn job skills, partake in leadership training, and have access to environmental and arts education.
"These children do not ask for material things to be handed to them, they ask for experiences and to be heard" says Foundation director Christy Nichols. "Often these youth struggle with family crises and don't have access to experiences that help them mature in positive ways. All children want to celebrate their own identity – but first they have to discover it."

Life Pursuits Director, Hunter Meldman, works with directors of programs, shelters, and group homes to support their goals.
"We cannot change the occurrences that began this cycle of abandonment," Nichols says. "But we can listen to these children and help them now."
Hunter Meldman
As Director of Life Pursuits, Hunter supports non-profits in several US states and abroad.  He values leadership and integrity and enjoys supporting initiatives that foster children's creativity, critical thinking, athleticism, team values, and appreciation for the environment.  These qualities assist their healthy pursuits throughout their lives.
Life Pursuits activities and support
PROGRAM SUPPORT
Life Pursuits Scholarship to University of Hawaii – awarded to a student in pursuit of a degree in Hawaiian Studies
Career skills workshop for youth with special needs, Starfish Enterprises, Every Child Counts
Playground materials Every Child Counts
Big Sky Youth Empowerment opportunities or youth
Athletic equipment donation to Children's Village
Karate lessons through Southampton Youth Bureau
Backpacks and school supplies, public school in Maui
I have a Dream Foundation, Colorado
Bahamas National Trust, Discovery Club for youth
BREEF, Internships for science and outdoor education
Hunter's COACHING AND VOLUNTEERING:
Middle school lacrosse at Westhampton Beach Elementary
Youth flag football through Southampton Youth Services
Southampton Hospital
East End Hospice
Heart of the Hamptons Food Pantry
I Have a Dream Foundation
We are excited to expand these initiatives to Barbuda, the Dominican Republic, Nashville, Austin, and many more communities. We will remain true to our values as we grow by strengthening our relationships and ensuring donations to appropriate causes.