EVENTS
"Our members want to contribute to the communities surrounding the Discovery Land Company properties.  We appreciate and welcome their generosity at special events including golf tournaments, fishing tournaments, hockey games, parties, auctions, concerts and personal volunteering opportunities.   Through the Discovery Land Company Foundation, we organize the resources and proceeds raised to ensure their effective charitable use.  With the collective help of Discovery members, friends, and employees, the DLC Foundation is changing children's lives.  We take this very seriously and we put a lot of effort and emotion into it." – Michael S. Meldman, CEO, Discovery Land Company
DLCF 2022 Invitational – 15 Year Anniversary
Madison Club
2019 Abaco Relief Benefit Concert Featuring George Strait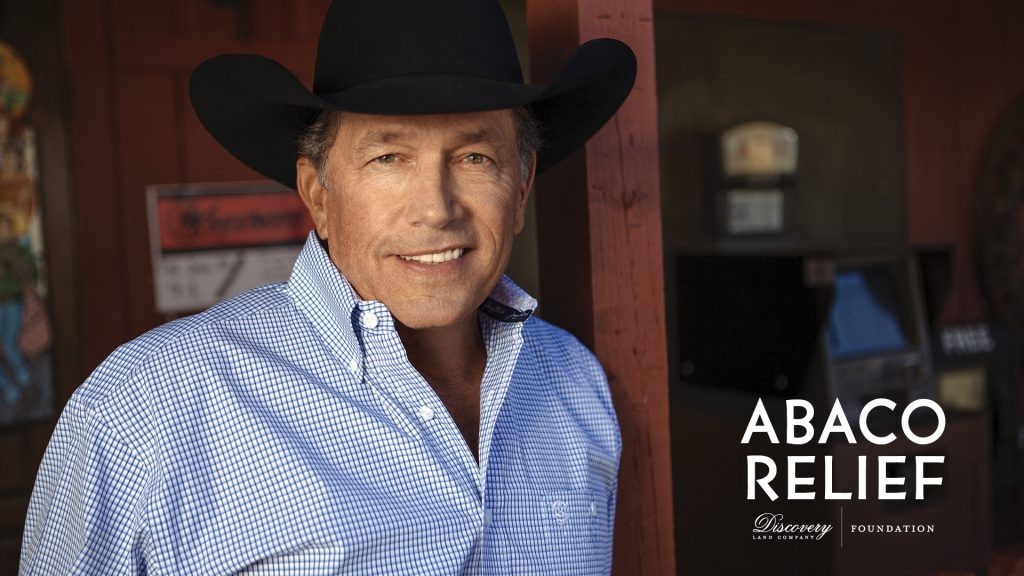 2019 DLCF Invitational Golf Tournament
Madison Club
2018 DLCF Invitational Golf Tournament
Madison Club
SILO RIDGE 2017 GOLF PRO-AM
BENEFITING DLC FOUNDATION
Annual Invitational Golf Tournament at
The Madison Club
Each year, The Madison Club hosts a spectacular invitational golf tournament benefiting charities through the DLC Foundation and The Crane Family Foundation.  Members and friends enjoy playing in foursomes that include PGA Tour Pros.  The night before the tournament, participants, their guests, and Madison Club members enjoy a festive cocktail buffet and auction.  Unique past opportunities have included visits to Discovery properties, tickets and accommodations for The Masters, a walk-on role in a major film, a signed guitar donated by Glenn Frey, and other generous surprises!
Gozzer Ranch Hockey Night
Gozzer Ranch members combined generosity with sports to benefit local youth.  Former NHL star players and their families inspired a weekend of events raising funds for youth hockey scholarships at the local ice arena, and for The Children's Village, one of DLC Foundation's long-standing charity recipients.  The NHL Legends, some of whom are Gozzer Ranch members, competed in an exhibition game against the local team in Coeur d'Alene.  Members arrived by car and by boat to enjoy the exciting event.  The following day, the athletes joined several members and guests, donating to DLCF to play in the golf tournament.  Following the tournament the Clubhouse hosted a delicious cocktail buffet and live auction.  Everyone was thrilled by a surprise performance by Sarah McLachlan!